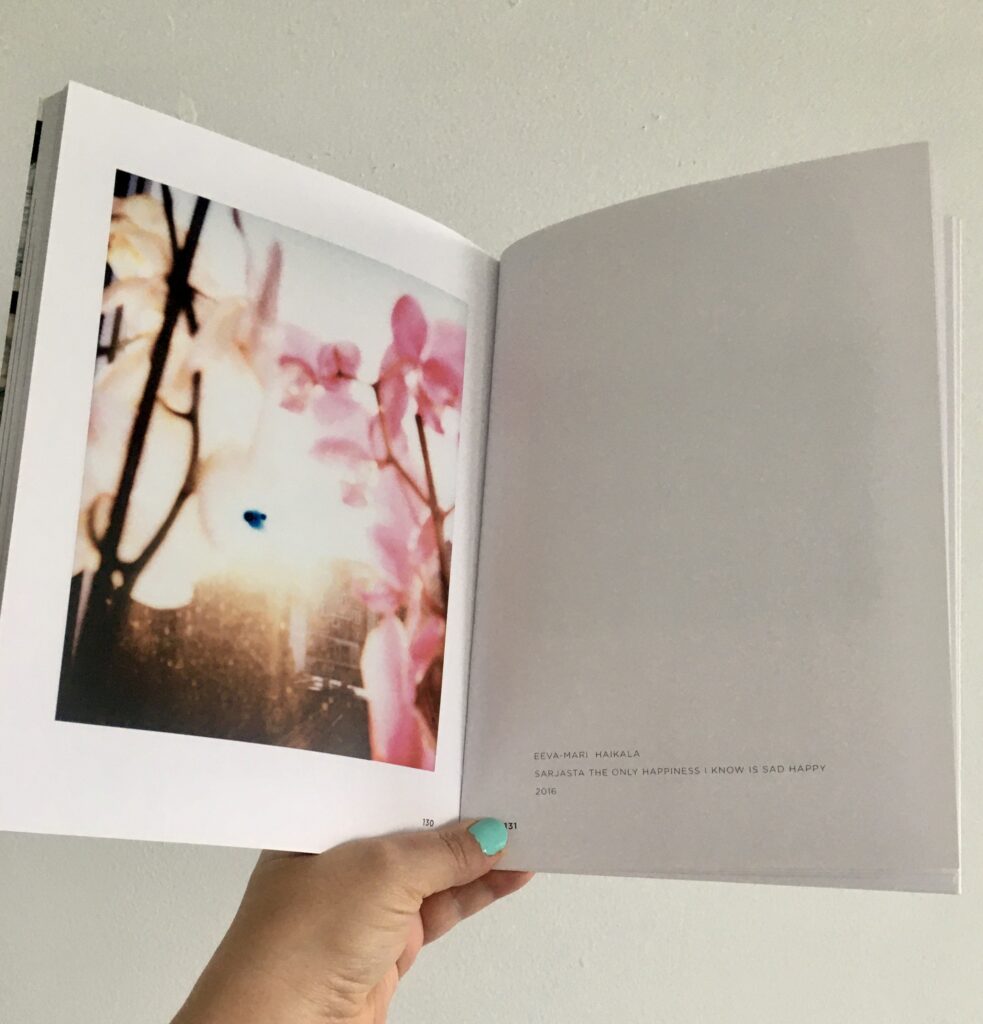 "Vuosi 2018, on, oli eikä enää palaa. Kuvat jäävät". Näin päättyy Tiheä hetki -julkaisun takakannen esittelyteksti.
Vuodesta 2018 on jo kulunut aikaa. Sain julkaisun käsiini vasta nyt, ja koska kuvat jäävät, on julkaisu postauksen arvoinen.
My work is part of Association of Photography Artists' and Photography Gallery Hippolyte's anniversary publication from the year 2018. As pictures don't age, it is still worth of make a post of this beautiful book.
Published: Maahenki Oy / Musta taide 4/8